Welcome to Raglan's only motel accommodation in the heart of the township.
Explorers, curious travellers and everyday adventurers.
Discover Raglan.
Arrive
Start your journey to Raglan here
Stay
Experience Raglan Sunset Motel
A new casual coastal style.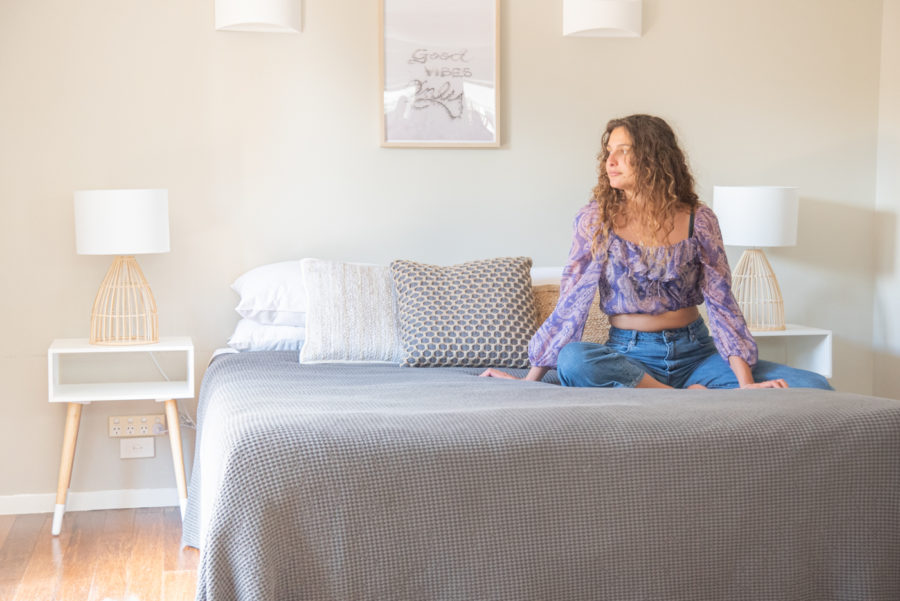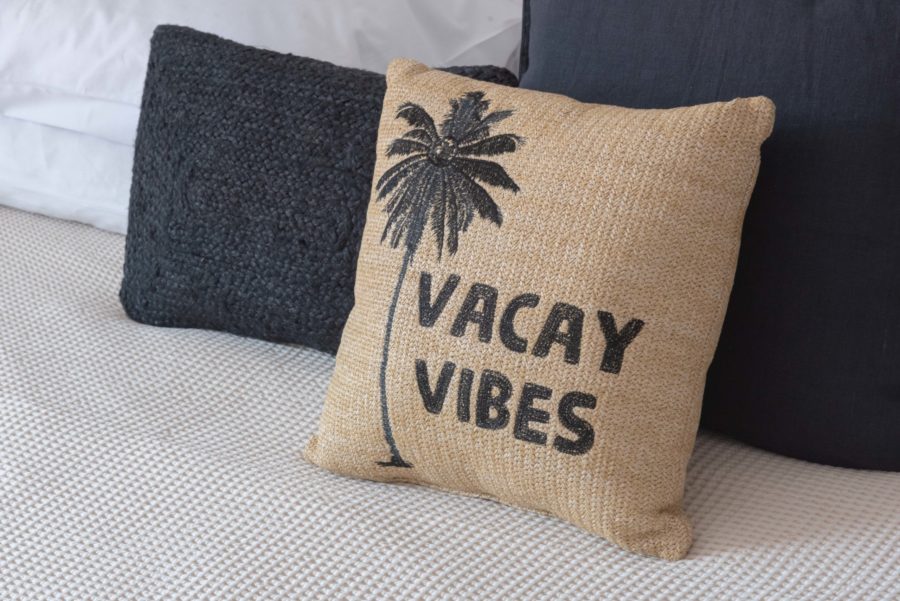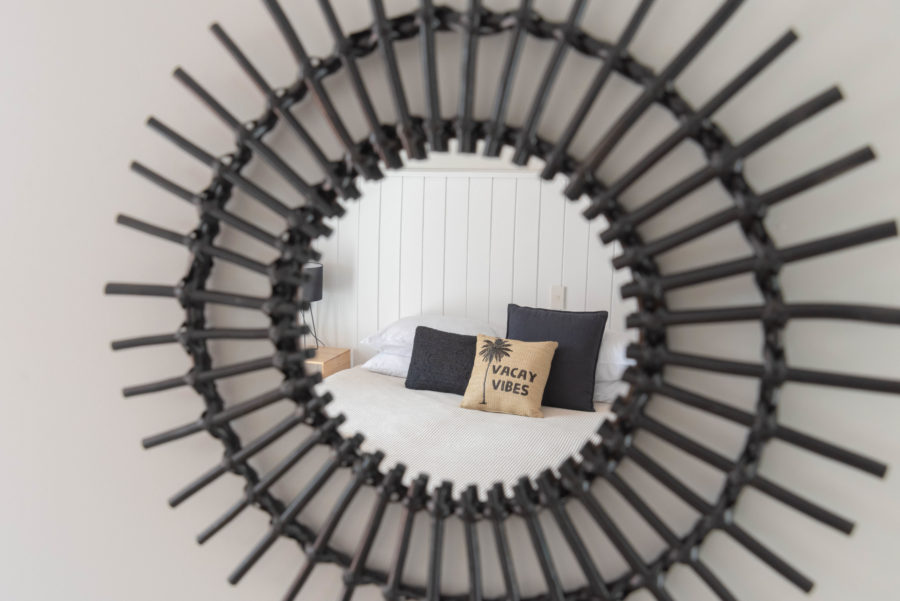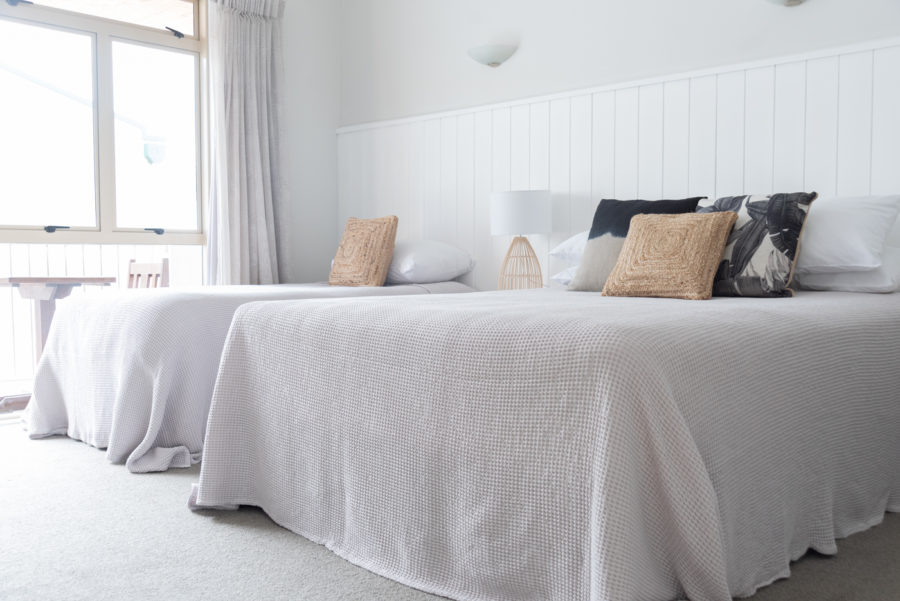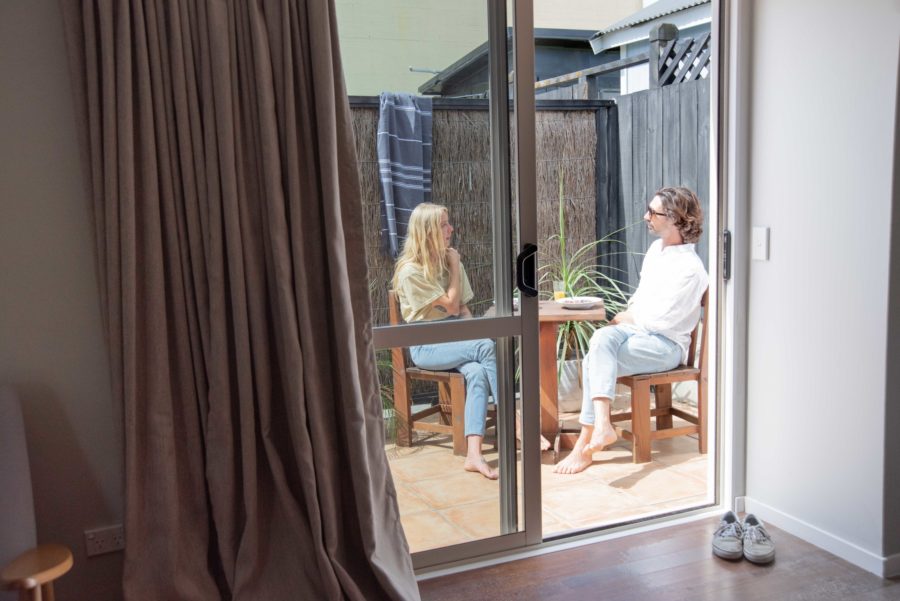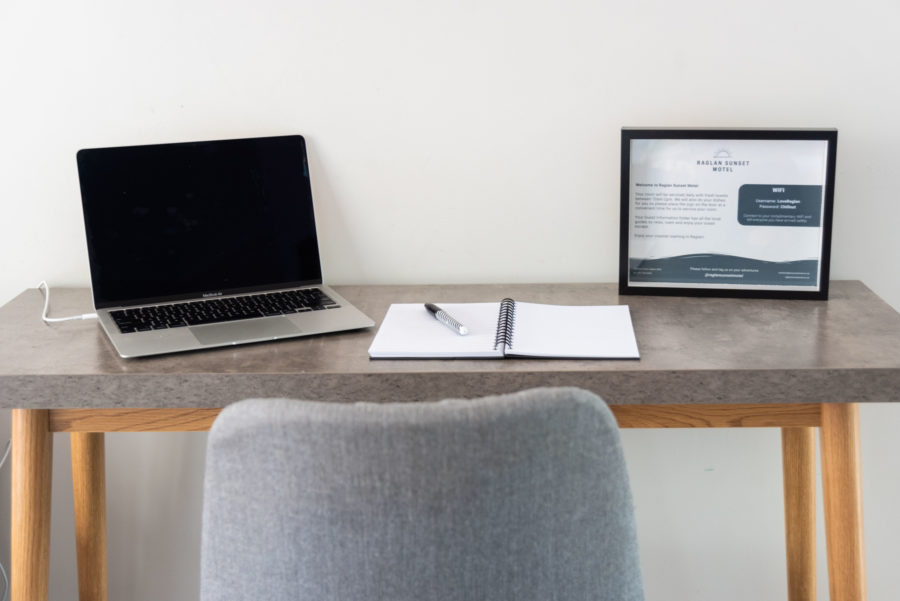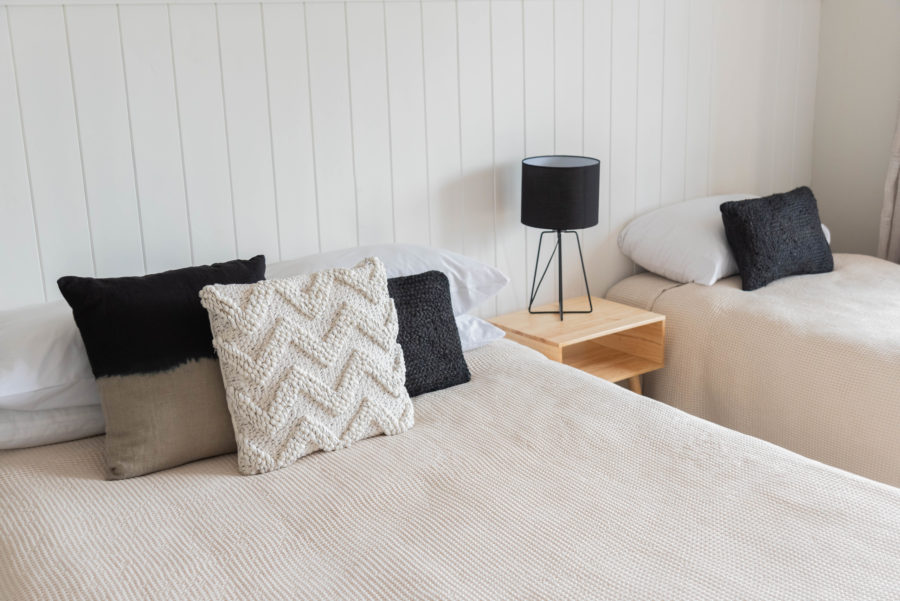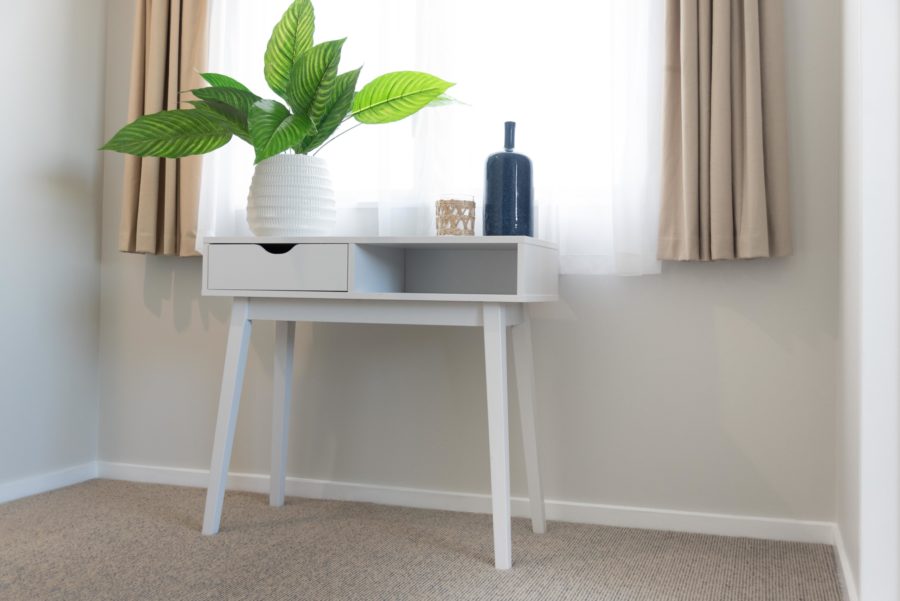 Experience Raglan
from Mt Karioi to the
Tasman Sea
Check in with us. Check out our town. Discover Raglan.
Make yourself at home downtown